Timothy DeLong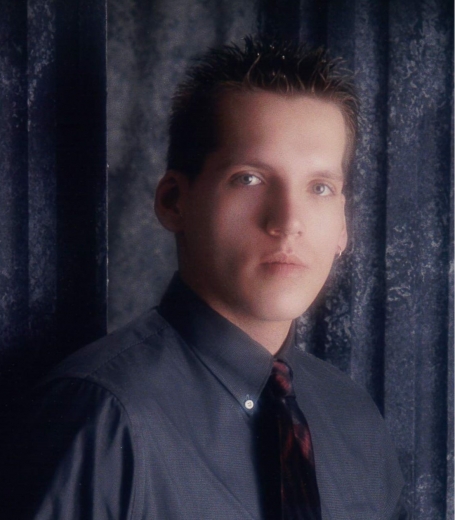 Timothy DeLong, 43, of Buffalo Center, passed away Wednesday, July 13, at Mercy Medical Center - North Iowa in Mason City. A funeral service will be held Friday, July 22, 2022 at 11:00 a.m. at Zion Lutheran Church in Rake. Burial will be in Hillcrest Baptist Cemetery in Albert Lea, MN. His family will greet friends one hour prior to the service on Friday at the church.
Timothy Duane DeLong, son of Judy and the late Ron DeLong, was born April 23, 1979, in Albert Lea, MN. He received his elementary education in Albert Lea. When Tim was 13 years old, the family relocated to Buffalo Center, where he attended middle school and high school. Due to his mischievous nature, Tim always seemed to get into trouble at school. He loved to joke around and push the limits; therefore, he was also accident prone and got injured frequently.
Tim played on the North Iowa football and basketball teams. He obtained his GED from Iowa Lakes Community College in Emmetsburg. Tim worked alongside his father at Captain's Choice for 25 years. In his free time, he enjoyed golfing, spending time at the lake, and riding the jet ski. One of the highlights of his life was taking a trip to Africa to hunt wildlife with his father. Tim was a loving father who cherished his family. He was a member of Zion Lutheran Church in Rake.
Survivors include his children Jade DeLong and Dereck DeLong, both of Buffalo Center; mother Judy DeLong of Buffalo Center; grandmother Joyce DeLong; Godmother Sharron Folven; best friend Nikki Schmidt; close friends Ozzy and Dee Osmundson; several aunts and uncles; and many cousins.
Tim was preceded in death by his father Ron DeLong, grandfather Robert DeLong, grandparents Chester and Bernice Leschefske, and siblings Kim, Sherry, and Allen Erickson.
Oakcrest Funeral Services of Buffalo Center in charge of arrangements. Online condolences may be made to www.oakcrestfuneralservices.com
Category:
The Buffalo Center Tribune
The Buffalo Center Tribune
PO Box 367
Buffalo Center, IA 50424
Phone: 641-562-2606
Fax: 1-800-340-0805
Email: bctrib@wctatel.net
Mid-America Publishing
This newspaper is part of the Mid-America Publishing Family. Please visit www.midampublishing.com for more information.