LeRoy Dirksen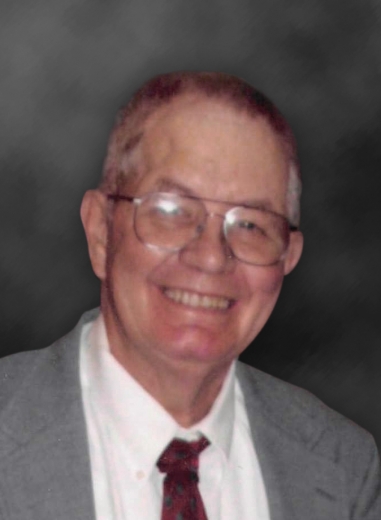 LeRoy Dirksen, 74, formerly of Woden, passed away at Prisma Health Greenville Memorial Hospital in Greenville, SC, on Saturday, April 3, 2021. A funeral service was held Saturday, April 10, 2021, at 11:00 a.m. at Calvary Baptist Church, Forest City, with Pastor Douglas Farrell officiating. Burial was in Bingham Township Cemetery in rural Woden.
LeRoy Merle Dirksen was born September 7, 1946, in Buffalo Center. He was the oldest of seven children born to Meindert and Louise (Mayland) Dirksen. LeRoy started school in the country schoolhouse and then went on to finish elementary through high school at Buffalo Center Community School, graduating in 1964.
After graduation, he farmed with his dad near Woden. In 1980, he moved to rural Buffalo Center and continued to farm raising livestock and grain. He served on a cattle marketing board. At the age of 6, LeRoy realized his need of a Savior and accepted Christ. He was a member of Faith Baptist Church in Woden, where he served as a Sunday School teacher, usher, and deacon. Upon the closing of the church in Woden, he became a member of Calvary Baptist Church in Forest City, where he served as an usher and deacon.
Following double brain aneurysms in 1992, LeRoy moved to On With Life in Ankeny and later moved back to the homeplace, where he lived until his dad's passing in 2002. In 2005, he moved to Forest Plaza Assisted Living in Forest City. Later he moved to Greer, SC, where he resided for the last 10 plus years with his sister, Violet, and family.
He is survived by his brothers and sisters: Jerald (Elaine) Dirksen, Ankeny; Lenice (Art) Reynolds, Mobile, AL; Merlin Dirksen, Woden; Violet (Dennis) Leach, Greer, SC; Arlin (Ruth Anne) Dirksen, Woden; David (Cheri) Dirksen, Edwardsville, KS; and many nieces and nephews. He was preceded in death by his parents.
Oakcrest Funeral Services of Buffalo Center in charge of arrangements. Online condolences may be made to www.oakcrestfuneralservices.com
Category:
The Buffalo Center Tribune
The Buffalo Center Tribune
PO Box 367
Buffalo Center, IA 50424
Phone: 641-562-2606
Fax: 1-800-340-0805
Email: bctrib@wctatel.net
Mid-America Publishing
This newspaper is part of the Mid-America Publishing Family. Please visit www.midampublishing.com for more information.