Ellen Smith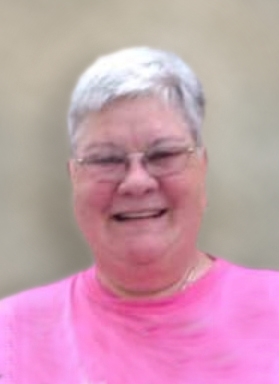 Ellen Smith, age 70 of Rake, died at her home on Thursday, June 9, 2022. Visitation was held on Friday, June 17, 2022 at Oakcrest Funeral Services in Buffalo Center.
Ellen Joy Smith was born May 14, 1952, the daughter of Fred and Arlene (Smith) Krause in Trenton, PA. She grew up in Phoenix, AZ and attended and graduated from Phoenix Christian High School. She went on to Hamilton School of Business in Mason City, where she earned a degree in Bookkeeping. After school, she moved back to Phoenix and worked various jobs.
On October 12, 1984 she married Scott Smith. They lived in Phoenix until September of 1999, when they moved to Rake, where she worked as the city clerk for 10 years. She enjoyed crafts, painting, gardening, and flowers.
She is survived by her husband, Scott. Ellen was preceded in death by her parents. Online condolences may be left at www.oakcrestfuneralservices.com
Category:
The Buffalo Center Tribune
The Buffalo Center Tribune
PO Box 367
Buffalo Center, IA 50424
Phone: 641-562-2606
Fax: 1-800-340-0805
Email: bctrib@wctatel.net
Mid-America Publishing
This newspaper is part of the Mid-America Publishing Family. Please visit www.midampublishing.com for more information.