David Quamme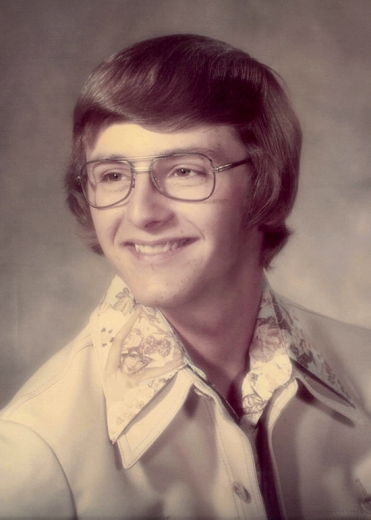 David Wallace Quamme, age 62, of Rake, passed away on Monday, September 13, 2021 at his home on the farm. Burial was in West Cemetery in Rake.
David was born on June 7, 1959 in Buffalo Center, the son of Wallace R. and Laveila E. (Madetzke) Quamme. He grew up in Rake and graduated from Rake High School in 1977. He was baptized and confirmed at Zion Lutheran Church in Rake. After high school, he began his lifelong farming career. He first farmed with his dad and later with his brother, Daniel.
He grew corn and soybeans, and in his earlier years, they fed livestock. David enjoyed dogs, especially white German Shepherds, going for coffee and out to eat, and he also enjoyed being a machine operator. He loved living the farm life.
David is survived by his brother, Daniel (Debra) Quamme of Buffalo Center; sister, Linda (Bob) Harms of Overland Park, KS; nieces and nephews, Jennifer (Alex) Alger, David D. Quamme, Rick Harms, and Jody Harms; and many cousins and friends. He was preceded in death by his parents.
Oakcrest Funeral Services in Buffalo Center is assisting the family with arrangements. Online condolences may be left for the family at www.oakcrestfuneralservices.com
Category:
The Buffalo Center Tribune
The Buffalo Center Tribune
PO Box 367
Buffalo Center, IA 50424
Phone: 641-562-2606
Fax: 1-800-340-0805
Email: bctrib@wctatel.net
Mid-America Publishing
This newspaper is part of the Mid-America Publishing Family. Please visit www.midampublishing.com for more information.