Carl George Badje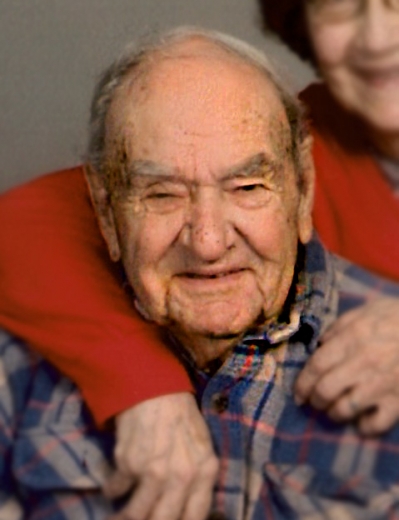 Carl George Badje, age 91, of Buffalo Center, passed away on Tuesday, December 29, 2020 at United Hospital District in Blue Earth, MN. Private family funeral services were held at 10:30 a.m. on Monday, January 4 at Patton Funeral Home in Blue Earth with burial at Olena Mound Cemetery in Buffalo Center. The service was live streamed at www.pattonfh.com/badje-carl.
Carl was born on June 15, 1929 in Hebron Township to John and Lena (Johnson) Badje. He attended Rake School. Carl was then drafted in the United States Coast Guard with his brothers. He was enlisted twice and achieved the title of Chief Petty Officer. Carl worked many jobs in his lifetime, the most prominent being a farmer. He also did vet work on the farm, as well as buying and selling hogs, worked for J&R Livestock at Lake Mills, and eventually working as the brush site manager, where he loved interacting with people. Carl was married to Dorothy Badje, who passed away several years ago. He has since been with Joan Lesch, for about 16 years. Carl was a member of Trinity Lutheran Church in Blue Earth. He was also a member of the Buffalo Center American Legion.
Carl loved birds all his life. He enjoyed attending many parades over the years with his Belgium horses and wagon. Carl also enjoyed gardening and spending time outdoors.
Carl is survived by his significant other, Joan Lesch of Blue Earth, MN; many nieces, nephews, and great-nieces and nephews; and sister in law, Arelly Badje.
He is preceded in death by his parents; wife, Dorothy; and seven brothers and sisters.
Patton Funeral Home in Blue Earth, MN is assisting the family. To leave an online condolence, visit pattonfh.com
Category:
The Buffalo Center Tribune
Mid-America Publishing
This newspaper is part of the Mid-America Publishing Family. Please visit www.midampublishing.com for more information.