Raymond Meinders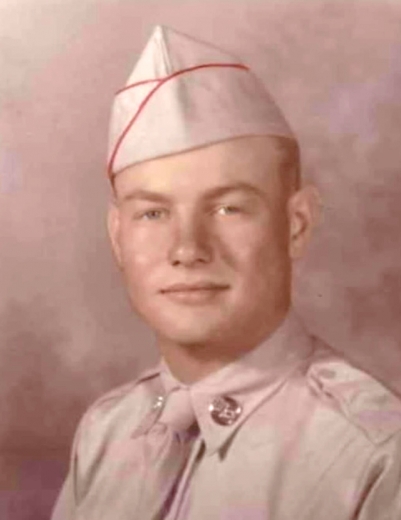 Raymond Meinders, age 95, of Bellevue, Nebraska, passed away on April 11, 2023. 
Raymond was born on June 6, 1927 in Buffalo Center, Ia. He served in the Army during the Korean War and in the Air Force during Vietnam. He retired from the Air Force in 1968. 
Raymond is preceded in death by his wife, Maureen; parents, George and Maggie Meinders; sisters, Henrietta Brass and Dorothy Meyering; and infant sister, Vergie Meinders.
He is survived by his children, Matthew Meinders (Nancy), Eugene Meinders (Jo), Rebecca Wyant (Matt), Melissa Sindelar (Phil Rynders), Steven Meinders (Linda); eight grandchildren and two great grandchildren. 
Visitation will be on Saturday, April 22 from 9-11 a.m. at the Bellevue Memorial Funeral Chapel in Bellevue, NE, followed by a graveside service at the Bellevue Cemetery.
Category:
The Buffalo Center Tribune
Mid-America Publishing
This newspaper is part of the Mid-America Publishing Family. Please visit www.midampublishing.com for more information.