Glendon Matheson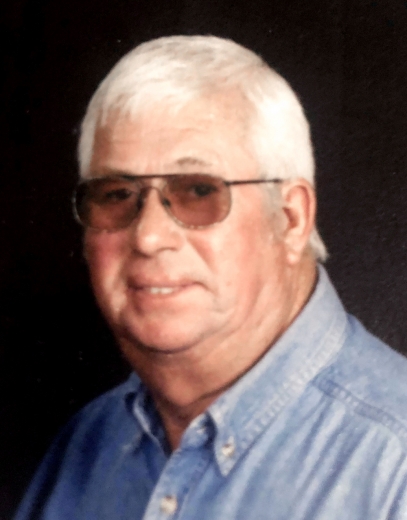 Glendon Roderick Matheson, age 82, of rural Rake, died Wednesday, November 24, 2011 at Mercy Medical Center in Mason City. A memorial service will be held at 11 a.m. on Saturday, January 8, 2022 at Zion Lutheran Church in Rake. Visitation will be held one hour prior to the service at the church.
Glendon was born on April 23, 1939 in rural Rake, the son of Carl and Bernice (Halvorson) Matheson. He grew up in Rake and graduated from Rake High School in 1957. Following high school, he drove a gravel truck and ran a bulldozer. Glendon then worked for the County Highway Department for 38 years. He also farmed hogs, cattle and grain for 27 years.
On February 2, 1992 he was united in marriage to Judy Legried in Minneapolis, MN.
He enjoyed spending time on the farm, fishing, and morning and afternoon coffee groups. In retirement, Glendon enjoyed his weekly visits to Diamond Jo's Casino. He was a member of Zion Lutheran Church in Rake.
Glendon is survived by his step-son, Brian (Tonia Denzer) Legried of Omaha, NE; step-daughter, Beth (Randy) Risius of Buffalo Center; step-grandson, Erik Legried; step-granddaughter, Sarah Legried; brother, Steve (Joyce) Matheson of Mound, MN; two nieces, Jodi and Tara; a nephew, Craig; and many cousins.
He was preceded in death by his wife, Judith, and his parents.
Oakcrest Funeral Services is assisting the family with arrangements. Online condolences may be left for the family at www.oakcrestfuneralservices.com
Category:
The Buffalo Center Tribune
Mid-America Publishing
This newspaper is part of the Mid-America Publishing Family. Please visit www.midampublishing.com for more information.